Side Project: Typebook.io - Part 1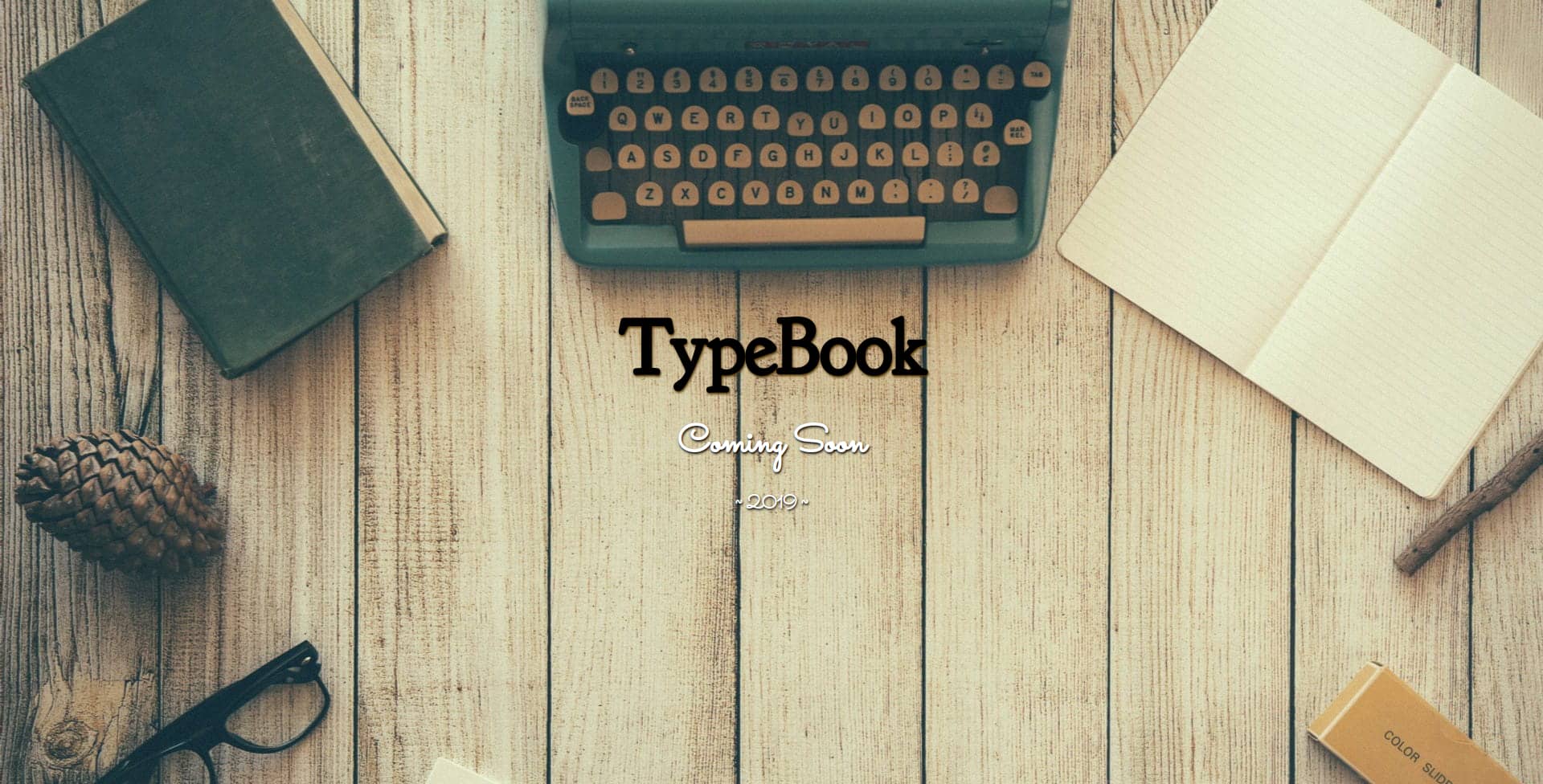 A side project to inspire authors.
Typebook is a place on the internet that lets you experience what writing a literary masterpiece feels like. Pick from a selection of classic novels from your favorite authors and type along with them as you gain a better understanding of the greats.
Typebook is designed to be both relaxing and informative. You will improve your typing speed, you will learn how the legends of literature composed their prose but most of all you will have fun doing it.
How
I plan to craft the frontend of Typebook utilizing React's powerful feature set to bring it to life. The backend will consist of an Express API on a Node JS backend with a Mongo database to store user data.
Progress
I'll post my dev logs and progress updates here along with any interesting news that comes up.
Current Status
I'm designing the landing page at the moment, I'll be focusing on getting version one of the landing page live this week so Google's spiders can get to work while I build out the rest of the app and backend services.
If you have any feedback, questions or ideas I'd love to hear them :)
Back to Blog Posts
---